Let's begin
Want to meet in person? You can find us in Prague, Brno, Ostrava and Budapest. You can book a call with David for an online appointment.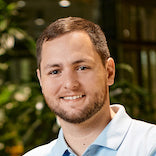 David Simões
Head of Business Development
Arrange a call
Certified Shopify Experts since 2016
We are a team of e-commerce professionals dedicated exclusively to Shopify and Shopify Plus.
More about us